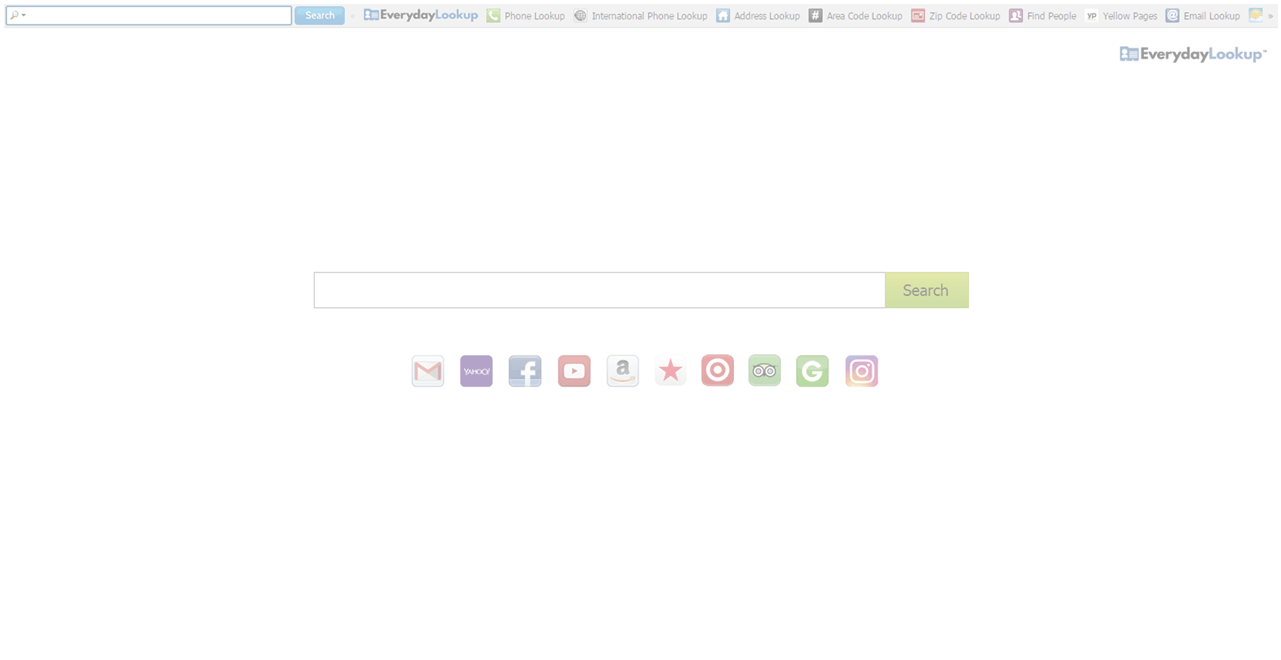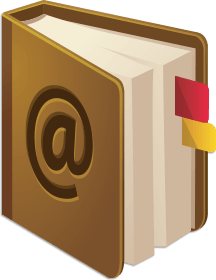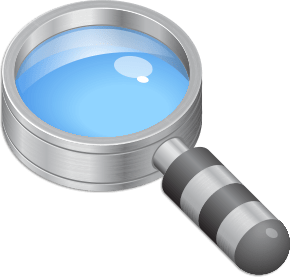 Free phone directory lookup.
Free address lookup.
Free zip & area code lookup.
Runs On: Windows® 7, 8, 10, VistaTM, XPTM Operating Systems
Requirements: None

Reverse Lookup
and get direct access to free web search on your homepage and new tab.
Reverse Phone Lookup
Receive a call from a cell phone number you
don't recognize? Find out who it is with FREE
access to easy reverse lookup tools.
Find Zipcodes, Addresses & More
Quickly search addresses, landline phone
numbers, area codes, zip codes and more.